Quick Delivery
Within 24 Hours
Free Return
7 Days Replace
Member Discount
free register
Remax RB-T13 Bluetooth Headset
Brand: REMAX
Product Code: RB-T13
Availability: 20
Features:
Competible with mobile phone and tablet which have the bluetooth function.
Phone call one button in the earphone,as convenient as possible!
Can remind the remainder electric quantity smartly.
Support multi language
Specifications:
Brand: REMAX
Name: RB-T13 Bluetooth Earphone
Model: RB-T13
Use Scope: 10m
Bluetooth Version: Ver. 4.1
Charging Time: ≈1H
Call Time: ≈3H
Colors: Black / White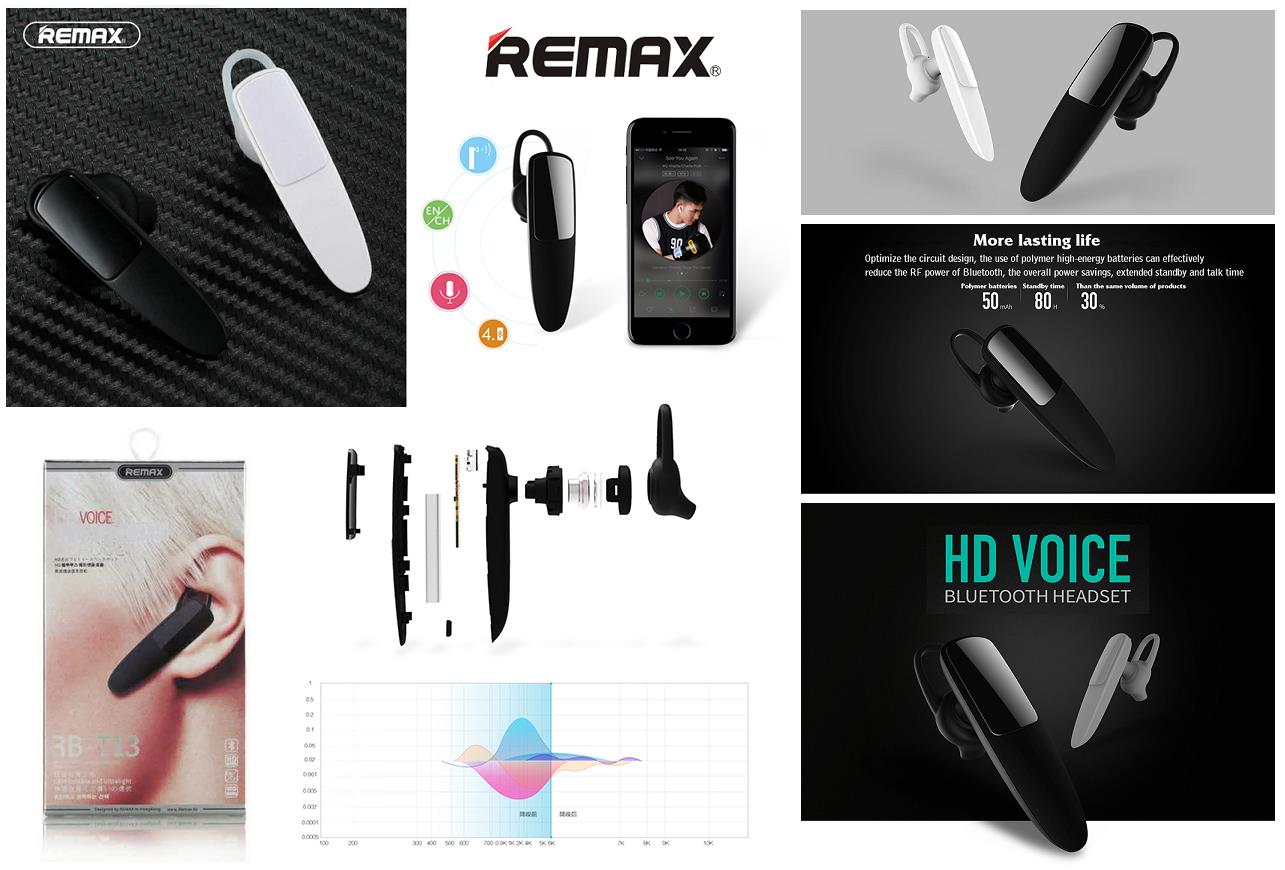 Write a review
Note: HTML is not translated!
Rating: Bad Good
Enter the code in the box below: