Quick Delivery
Within 24 Hours
Free Return
7 Days Replace
Member Discount
free register
Remax RB-M27 Portable Bluetooth Speaker
Brand: REMAX
Product Code: RB-M27
Availability: 20
Battery Type: Lithium Battery
Material: Aluminum
Transmission Distance: 5m
Durable to use
Long lasting Product
Rb-m27 Portable Bluetooth Speaker
But no matter what size or shape, they all
work the same way. Bluetooth is simply a wireless technology that lets two
devices talk to each other. In the case of Bluetooth speakers, your smartphone,
tablet, or other device transmits to the Bluetooth speaker which uses its
built-in amplifier and speakers for playback.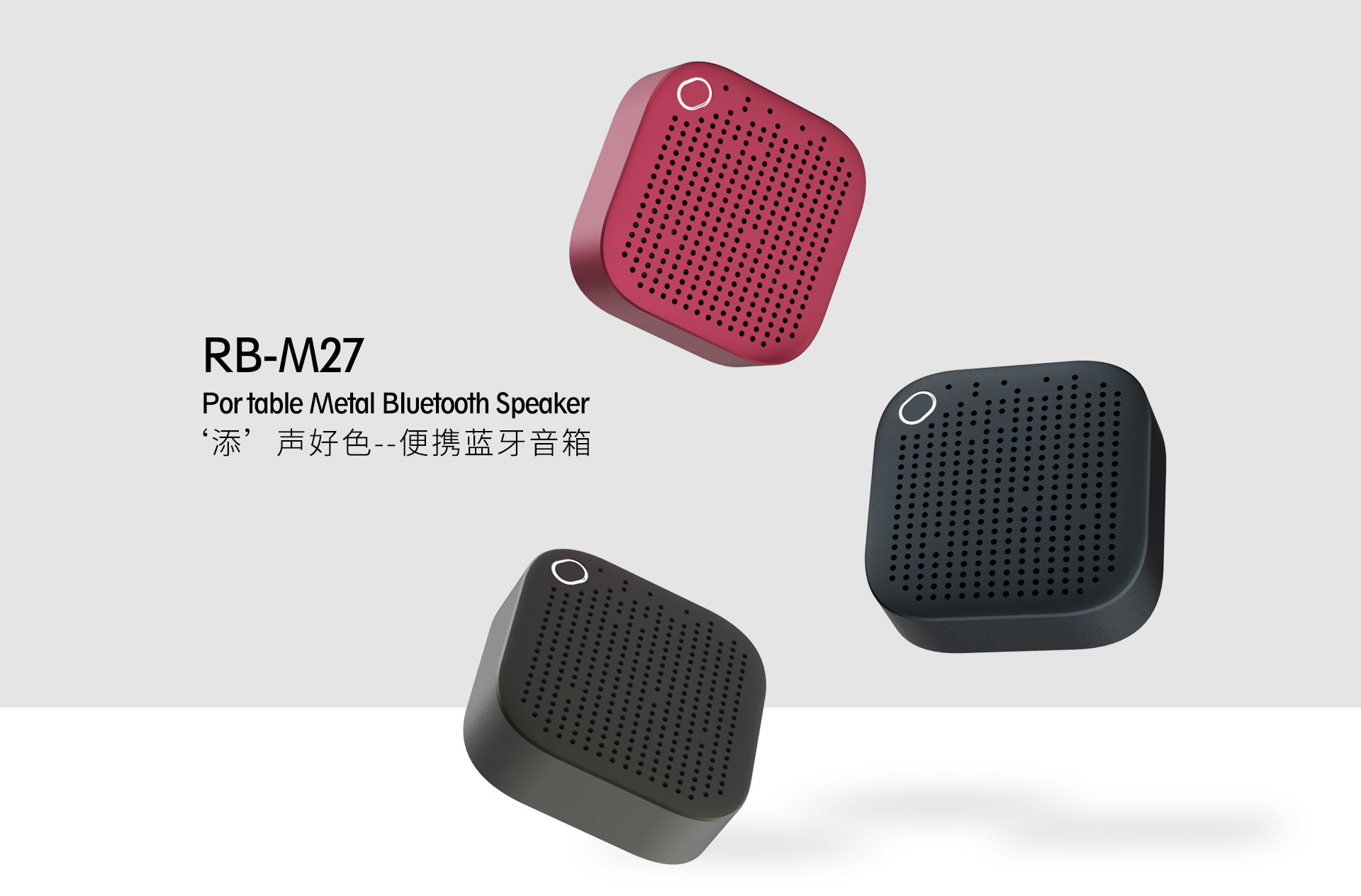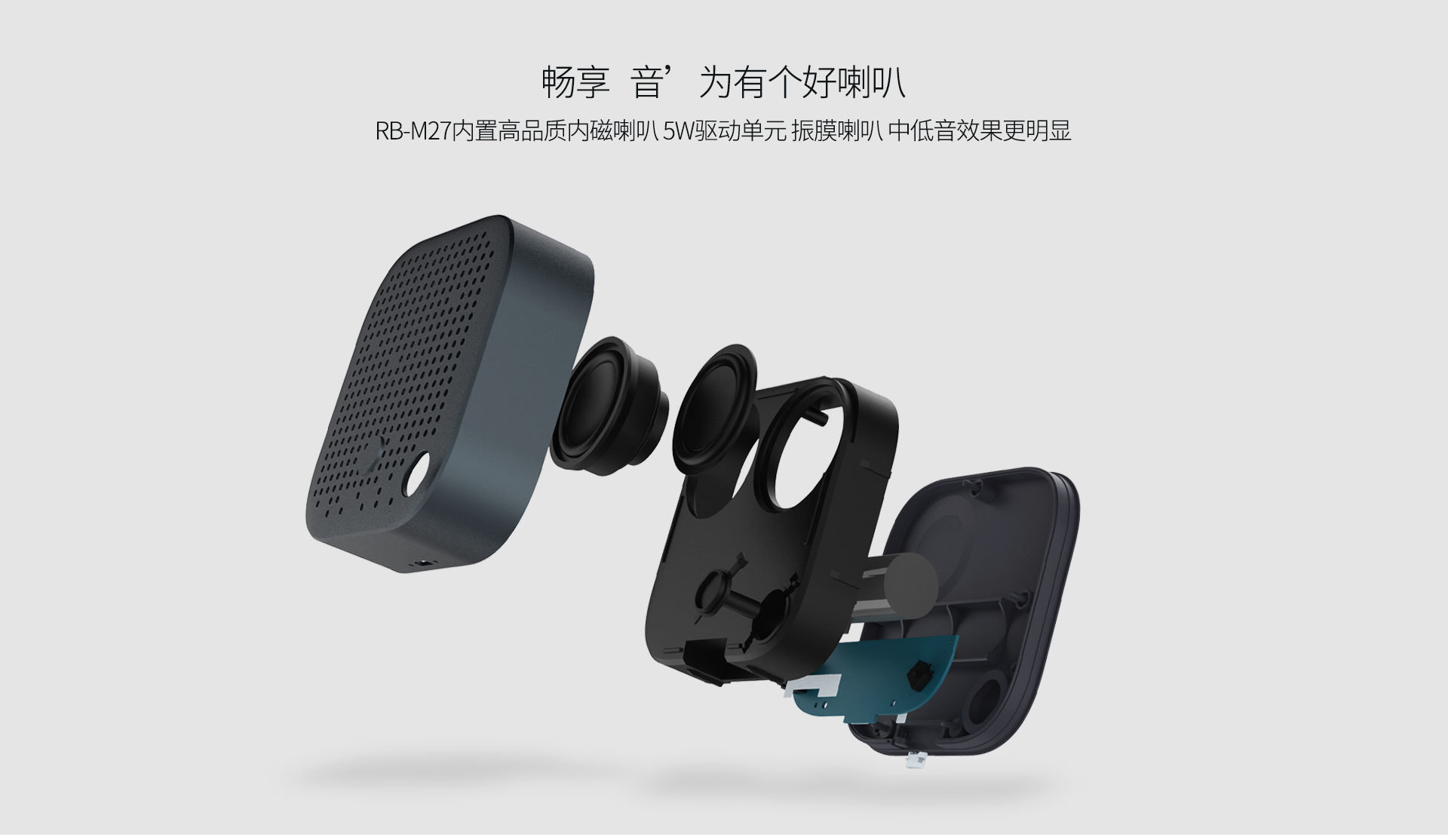 Write a review
Note: HTML is not translated!
Rating: Bad Good
Enter the code in the box below: